---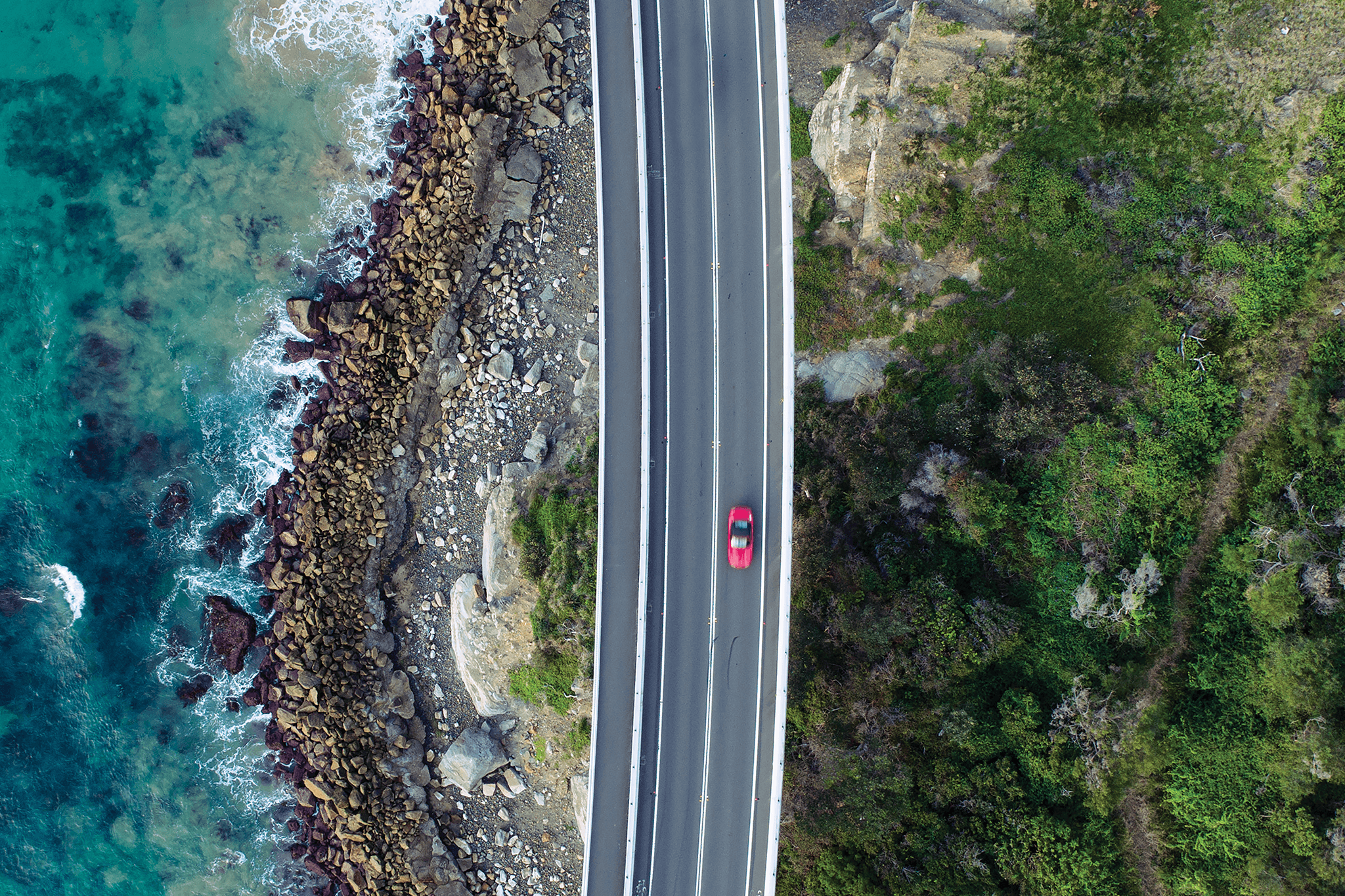 Car Insurance in Mexico
When entering Mexico by car, play it safe and stay insured. Tourist automobile insurance is an inexpensive way to protect yourself against:
Liability for personal injury or property damage to third parties
Damage to your car in a collision
Vehicle Theft
Injury to passengers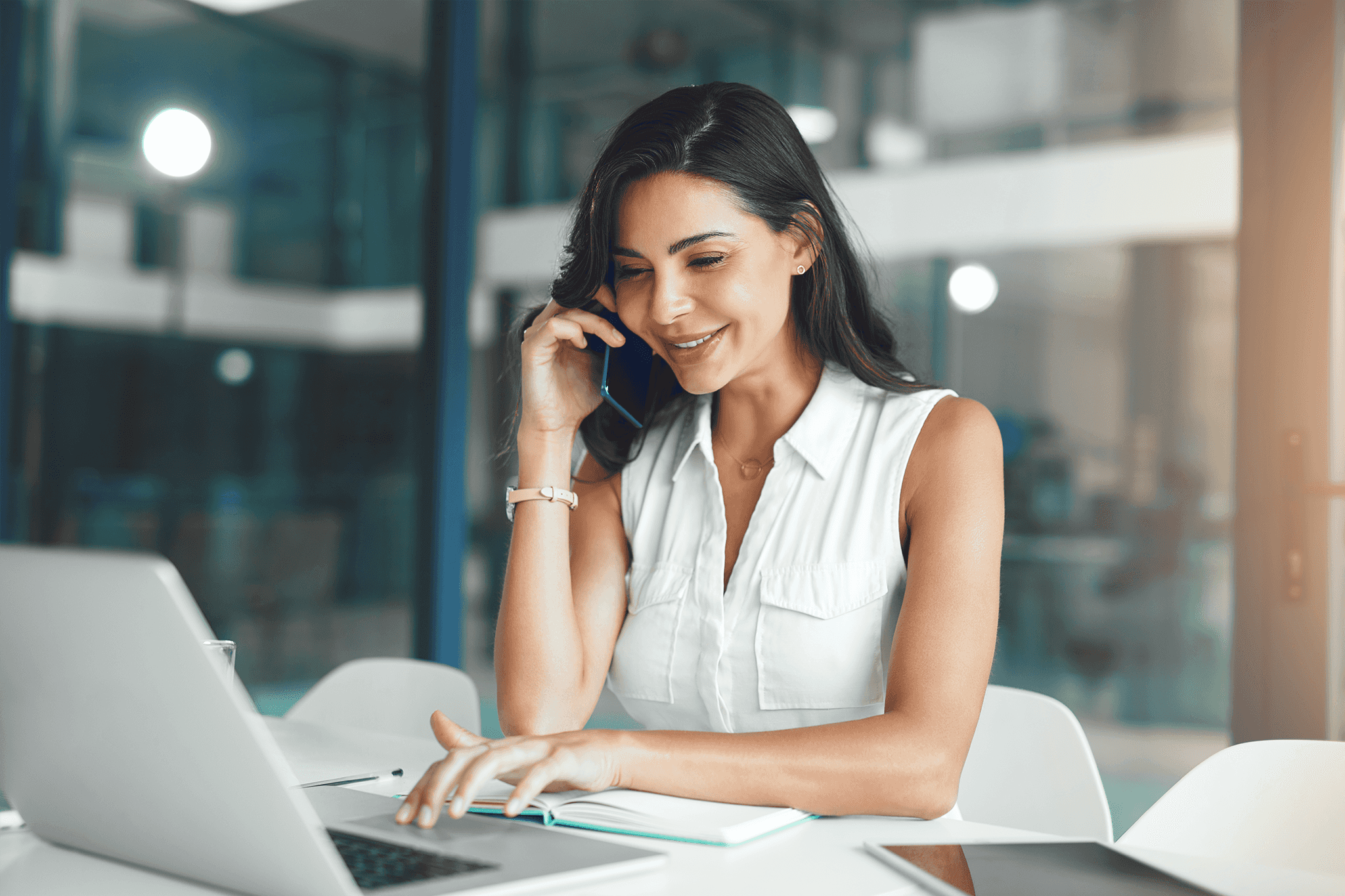 International Travel Legal Assistance
Legaroo Assist is a new way to tackle legal issues when traveling abroad. Legaroo Assist provides unique legal support for international travelers.
Over 1,000 lawyers
Across 70 countries
Speaking 14 languages
Super Visa
Getting Super Visa insurance for medical coverage is a mandatory step on the way to spending long periods in Canada with loved ones.
Coverage for up to 365 days in Canada and no expiry date exclusion
Six deductible options with savings of 5% to 45% on $100 to $3,000 per claim deductible
Rates for visitors up to age 89
Cross off your bucket list with Ingle International
Travel and Health Services